Our highest level of care, with programming all day, five days a week, is often a solution for children who need more than typical outpatient services can provide. A Day Treatment Program offers comprehensive clinical care through individual therapy, group therapy, and a stabilizing routine five days a week. When children demonstrate readiness to return to other settings, we continue to support their progress with step-down services.
Day Treatment Program Details
The Day Treatment program serves children 3 to 7 years old with a significant mental health diagnosis that is interfering with their success in home, school or child care, and community settings. Clients receive both therapeutic groups and individual services each day based on their individualized treatment plan. All clients enrolled in Day Treatment, receive counseling, therapeutic behavioral services (TBS), and community psychiatric support treatment (CPST).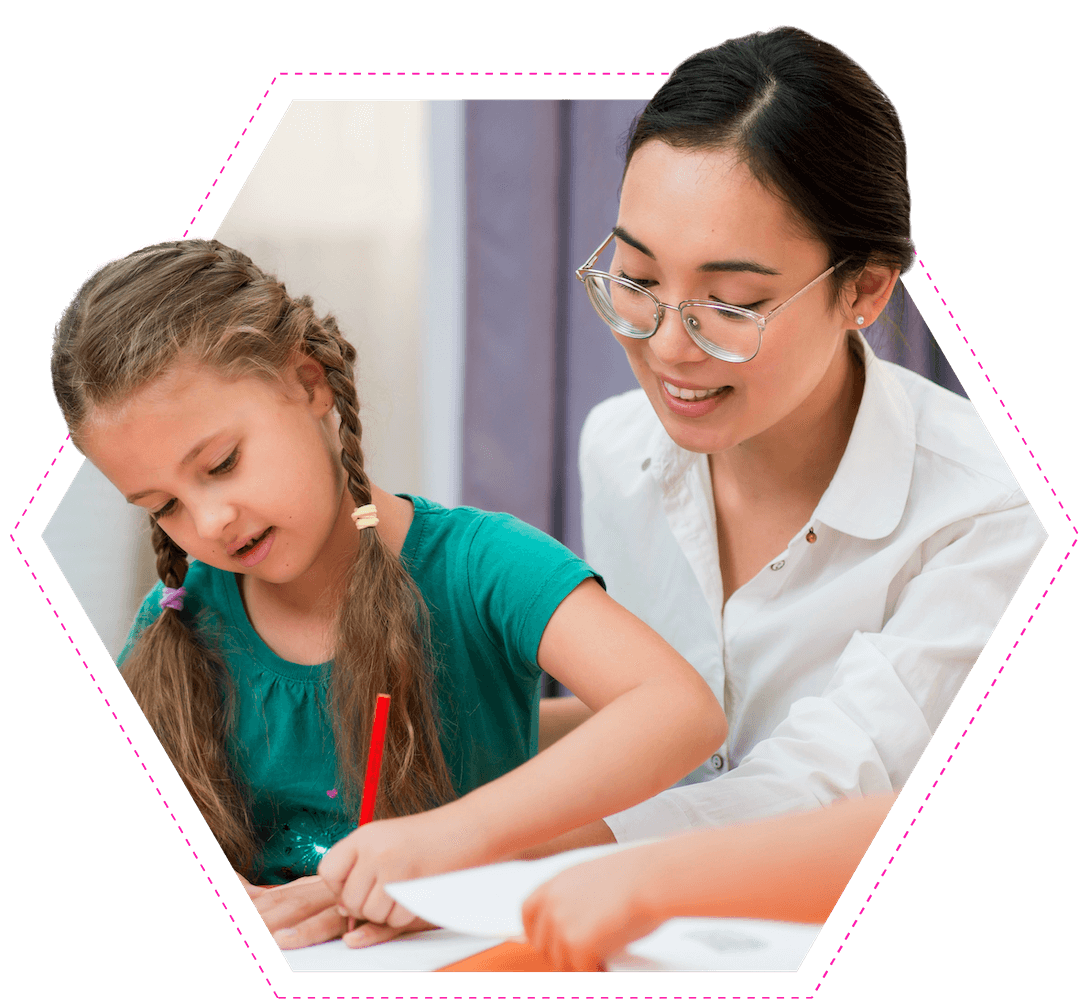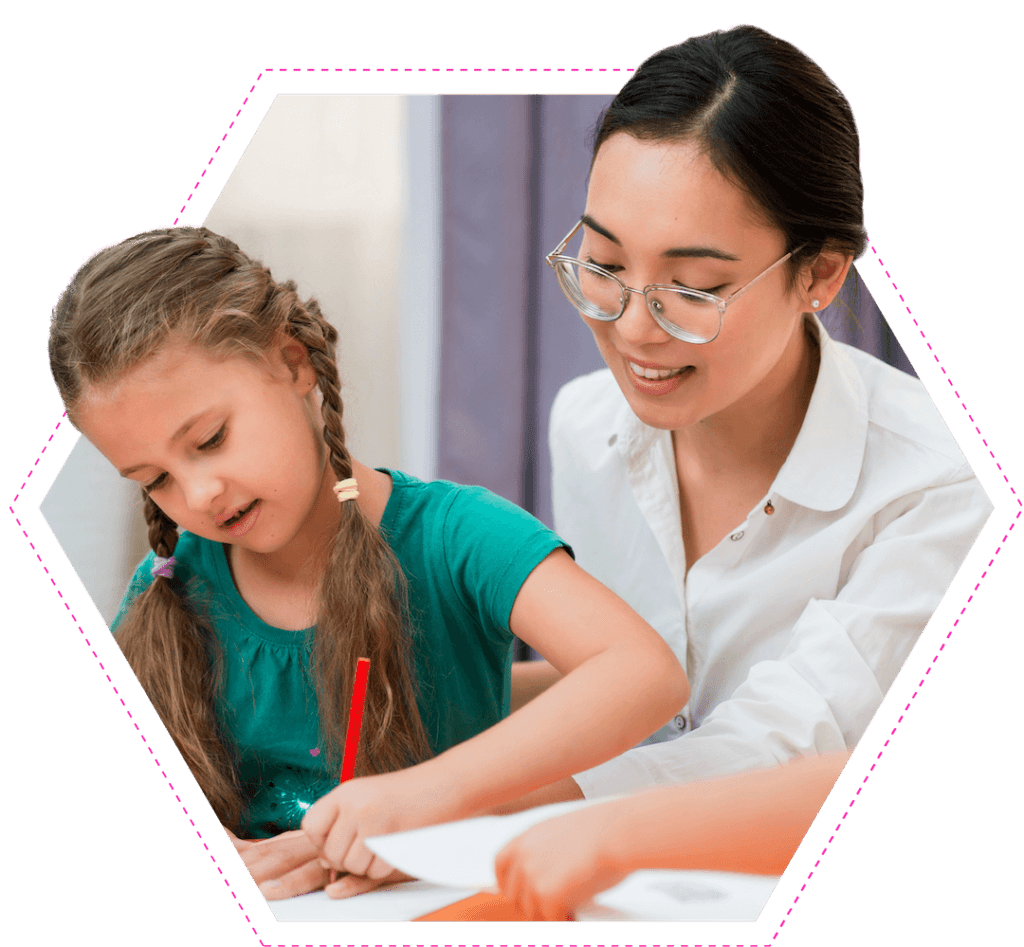 Sessions occur five times per week Monday through Friday 8:30-3:30
Group Curriculum focuses on:
Social emotional skills and competencies
Age appropriate mindfulness techniques
Hands-on activities
Sensory experiences
Play
Family Counseling – Supporting the Parent-Child Relationship During Day Treatment
A communication folder will be sent home daily to provide open communication with the parent and/or other caretakers (childcare providers, etc.)
Parents will be contacted either in person or via phone call at a minimum one time per week.
Monthly meetings will occur with the family and treatment team to monitor progress and ensure trajectory towards discharge
Family therapy sessions will be provided (as appropriate and applicable)
A family newsletter will be sent home monthly which will include program topics, activities, and parenting tips
Contact Us Today
Our goal is to help every child reach their fullest potential. Contact us today to learn more about how we can help your child thrive.
Day Treatment For Children – Cincinnati, Ohio
We offer day treatment programming for children in need of regular support. Day treatment is our highest level of care and provides a very supportive environment for kids. We are located in Cincinnati, Ohio and we are always happy to answer questions.
More Children's Programs