Types of Child Outpatient Treatment
We know that each child is unique, and it is essential for them to receive the level of care that is right for them. That's why Kids Thrive child Outpatient Program offers three options: a Day Treatment Program, an Intensive Outpatient Program (IOP), and Outpatient Services.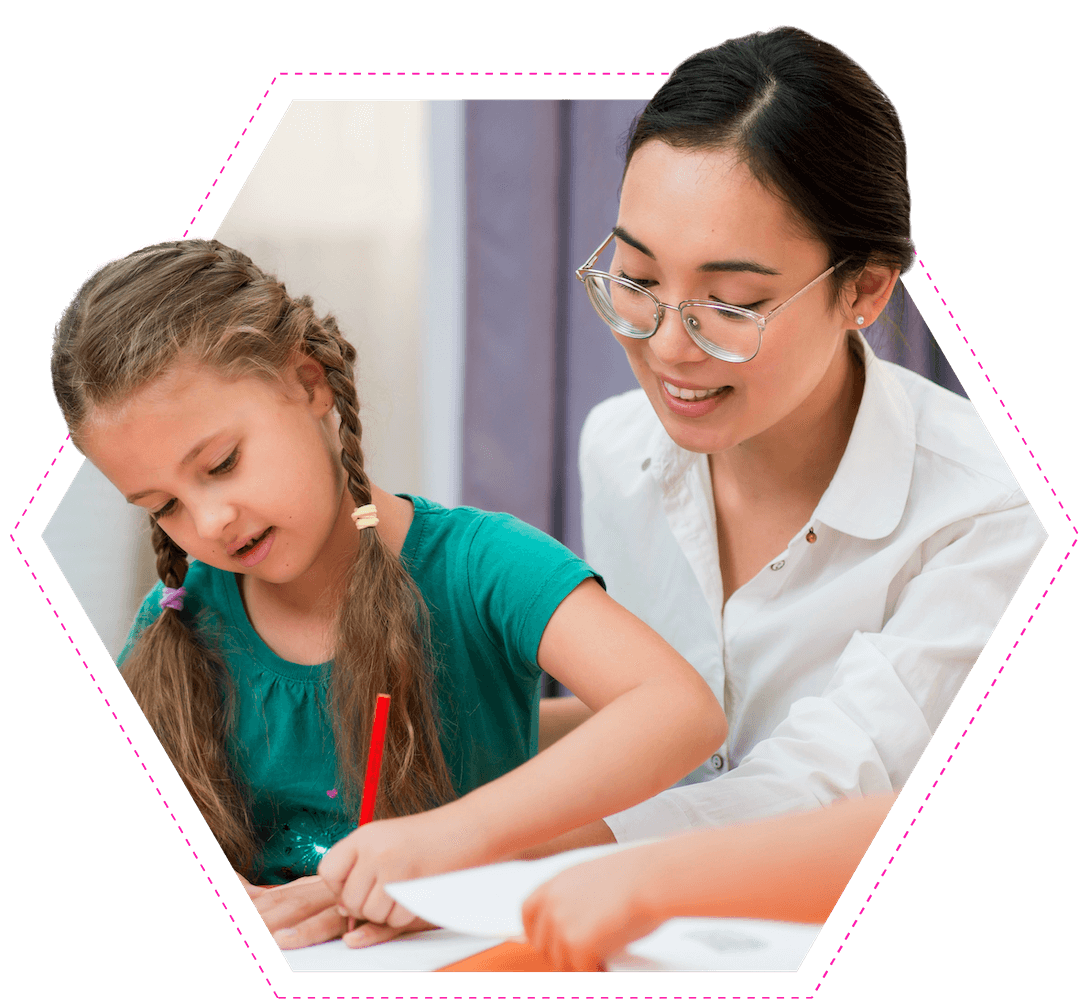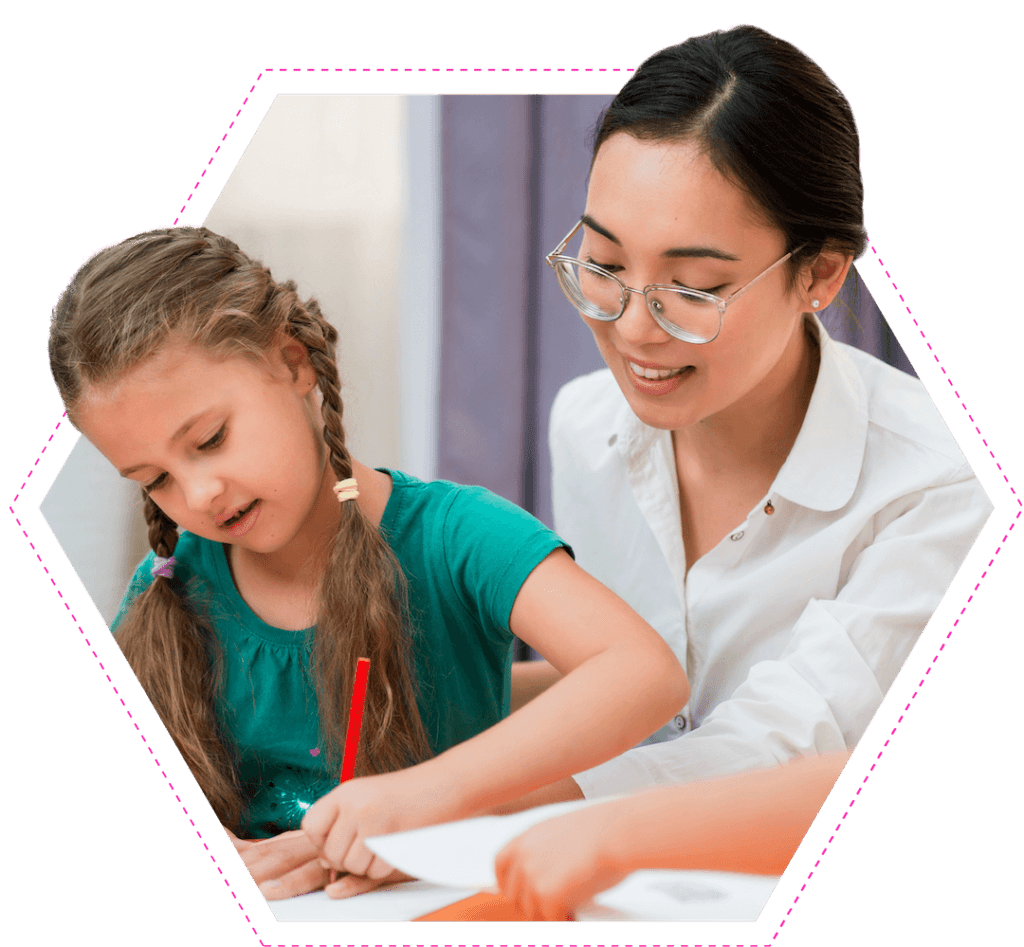 Day Treatment Program
This level of care, with programming all day, five days a week, is often a solution for children who need more than an hour of individual therapy a week, but who do not quite qualify for a residential level of care. A Day Treatment Program offers comprehensive clinical care through individual therapy, group therapy, and a stabilizing routine five days a week, and children return home to their families and homes at the end of each day.
Intensive Outpatient Program (IOP)
For children who are continuing to attend school during the day, a child Intensive Outpatient Program with afternoon hours provides ongoing care and community throughout the week, while benefiting the entire family with regular check-ins and support groups. With the opportunity to reduce or expand programming as needed, IOP is an ideal solution for young children who are progressing in recovery and need continued support to ensure that they stay on the right path beyond what an individual therapy session can provide.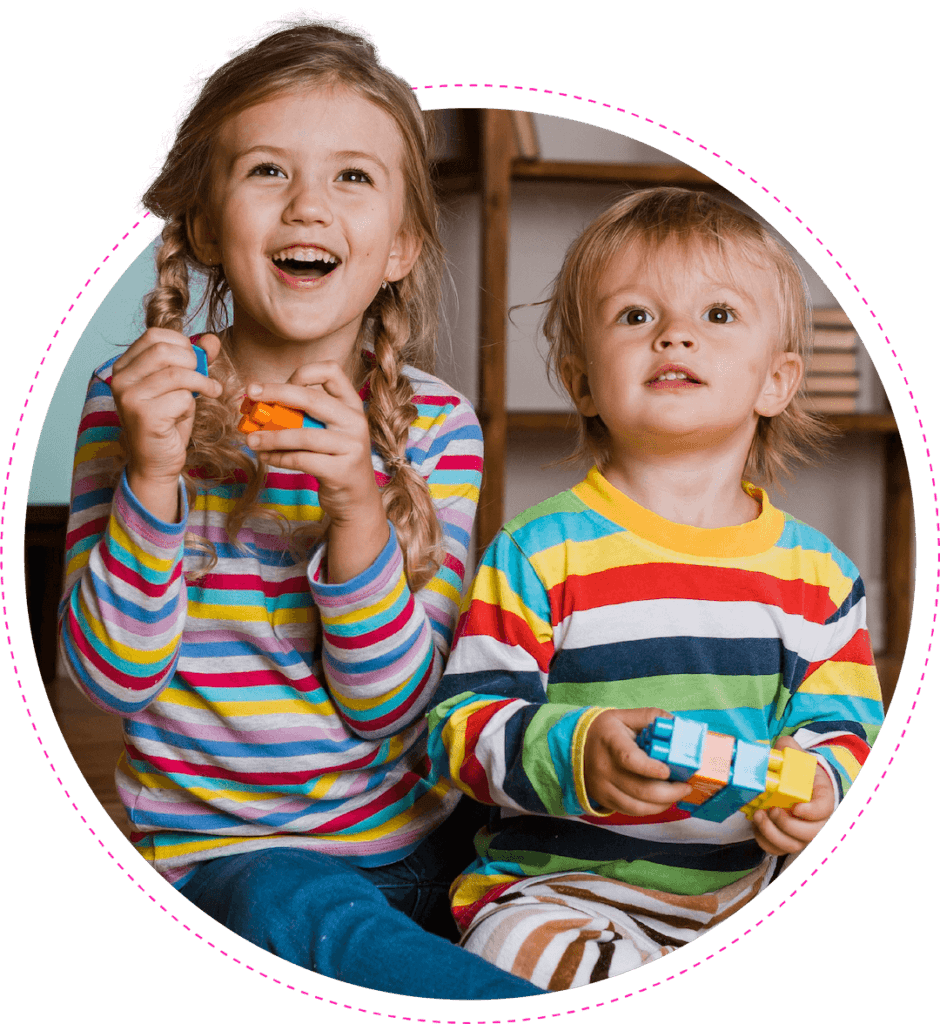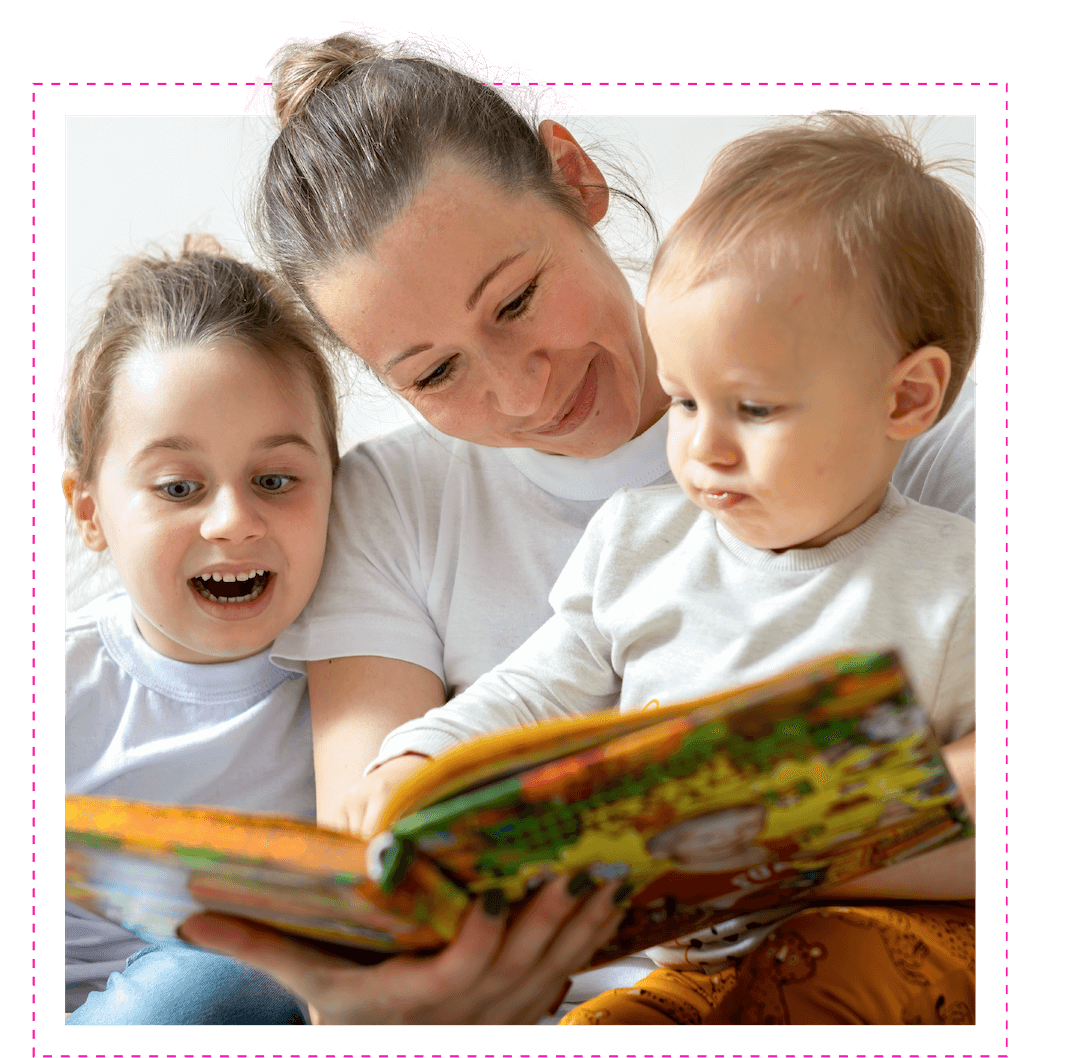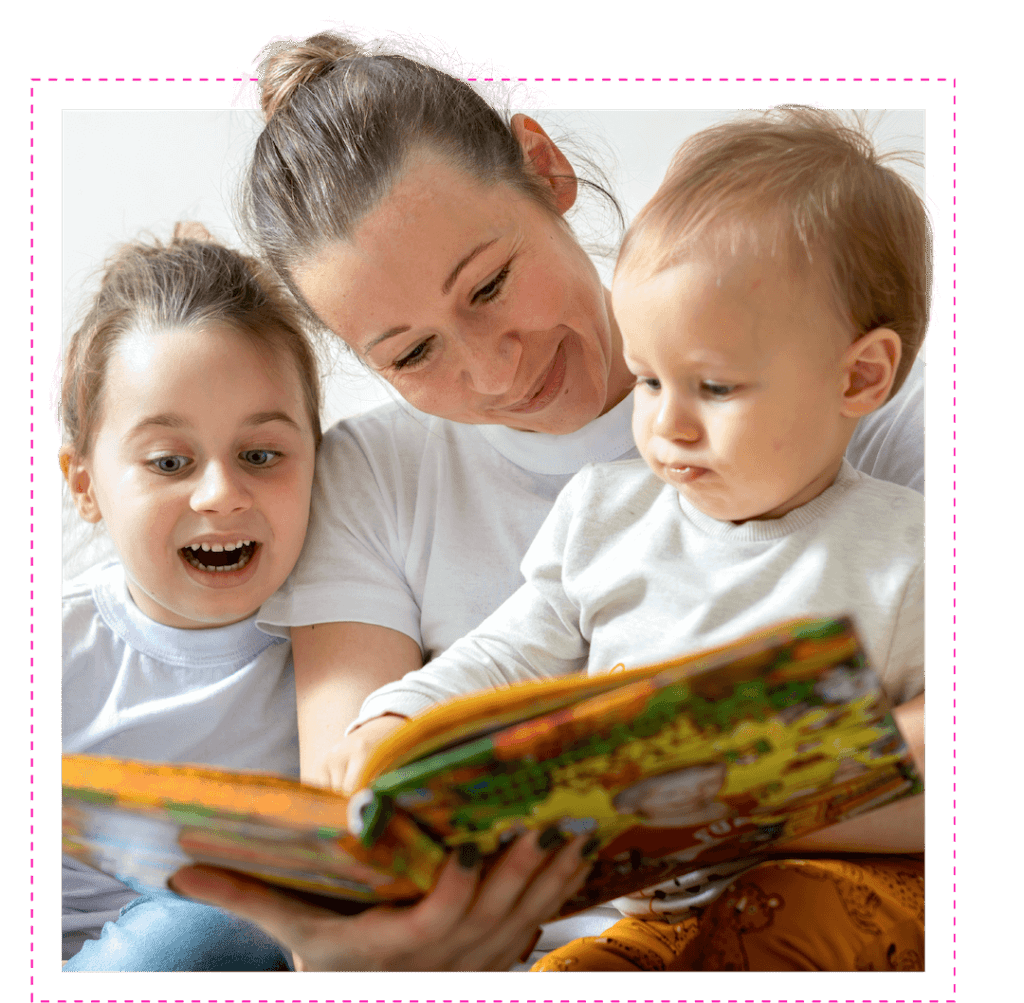 Outpatient Services
A child outpatient program is the lowest level of outpatient care, with the number of days and hours per day based on the client's clinical needs as well as their personal goals and the goals of the family. A pediatrics treatment team will work with the family to build a discharge plan following outpatient programming. At Kids Thrive, our child Outpatient Program may segue into or overlap with our Continuing Care program, which provides support for clients and families via text and live video sessions.
Contact Us Today
Our goal is to help every child reach their fullest potential. Contact us today to learn more about how we can help your child thrive.
How Family Counseling Supports the Parent-Child Relationship
Parent Engagement
A communication folder will be sent home daily to provide open communication with the parent and/or other caretakers (childcare providers, etc.)
Parents will be contacted either in person or via phone call at a minimum of one time per week.
Monthly meetings will occur with the family and treatment team to monitor progress and ensure the trajectory toward discharge
Family therapy sessions will be provided (as appropriate and applicable)
A family newsletter will be sent home monthly which will include program topics, activities, and parenting tips