Why Kids Thrive?
All children have struggles and we are here to help them grow through these challenges so they can thrive in their communities. Early childhood is a crucial time to develop positive social skills and learn through new experiences. Many children we serve have been excluded from childcare centers, pre-schools, and community activities. They often lack the necessary skills to participate in positive, pro-social groups. At Kids Thrive, children have the opportunity to participate in activities to help them grow and learn despite their challenging behaviors. Our setting will help to prepare them for a childcare center or school environment by providing consistent structure and routines. Every day we practice following directions, taking turns, and asking for help, skills that are crucial for success in any school environment.
Through the Developmental Repair Model, we work to repair children's tolerance for group negotiation and shared adult attention. We address specific goals parents and caregivers identify for their children through planned individual skills sessions and therapy sessions with a licensed provider. Family involvement is key in the treatment of young children which is why family sessions are incorporated into care. Through family therapy and parent coaching sessions, parents and caregivers can learn valuable techniques to manage their child's behaviors and ease the impact on their everyday life.
What makes Kids Thrive Different?
We provide early mental health intervention for significant behavioral problems
We provide a variety of services in one place- individual, group, and family
We provide an intensive level of one-on-one support not available in other settings
Our setting helps to prepare a school-ready child so children can transition into a classroom setting successfully
We offer full-day and half-day options
Our Children's Programs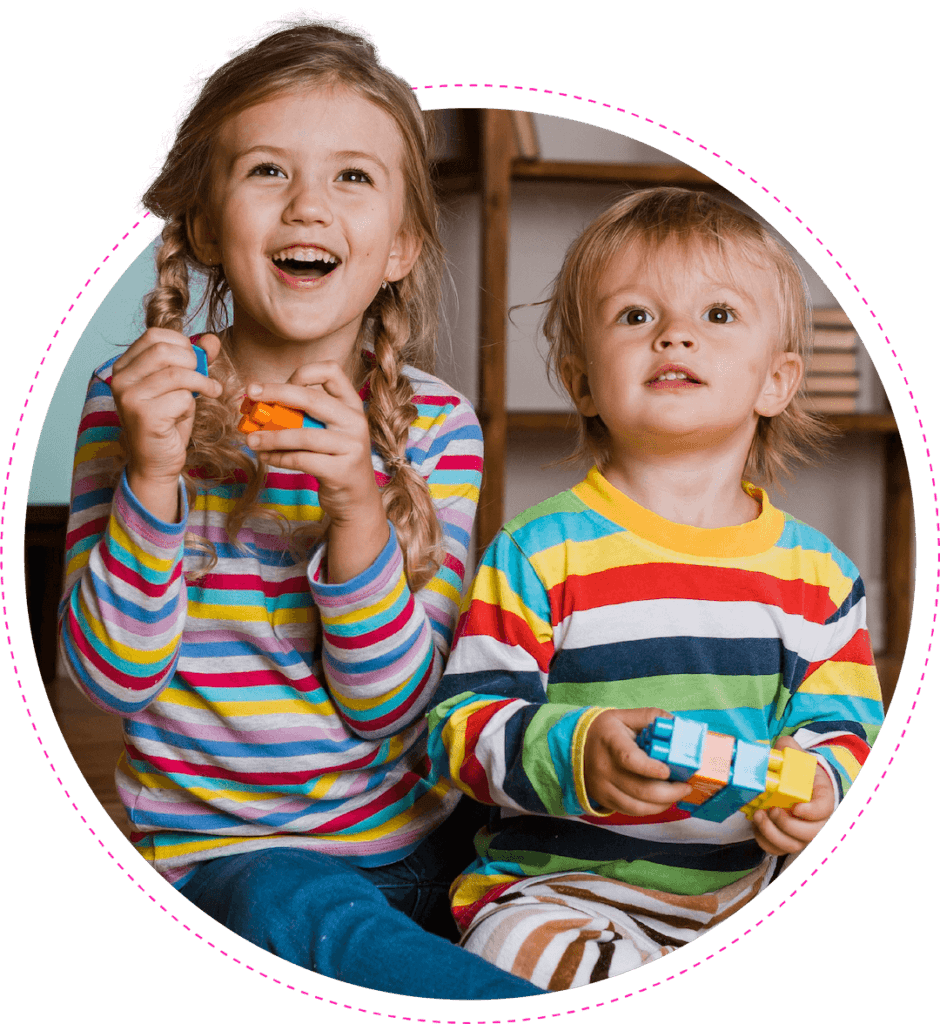 Day Treatment Program
Our highest level of care, with programming all day, five days a week, is often a solution for children who need more than typical outpatient services can provide. A Day Treatment Program offers comprehensive clinical care through individual therapy, group therapy, and a stabilizing routine five days a week. When children demonstrate readiness to return to other settings, we continue to support their progress with step-down services.
Intensive Outpatient Program (IOP)
For children who are continuing to attend school during the day, a child Intensive Outpatient Program with afternoon hours provides ongoing care and community throughout the week, while benefiting the entire family with regular check-ins and support. With the opportunity to reduce or expand programming as needed, IOP is an ideal solution for young children who are progressing in treatment and need continued support to ensure that they stay on the right path beyond what an individual therapy session can provide.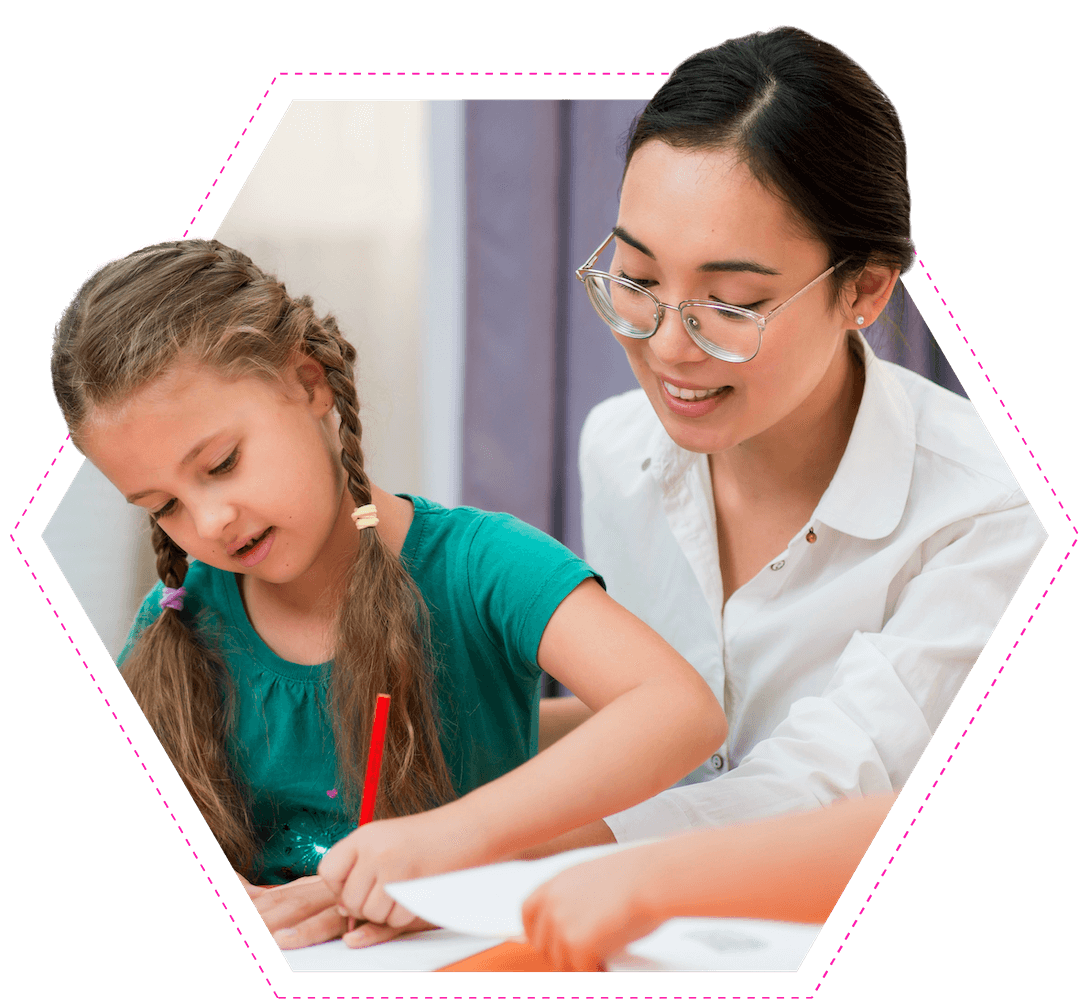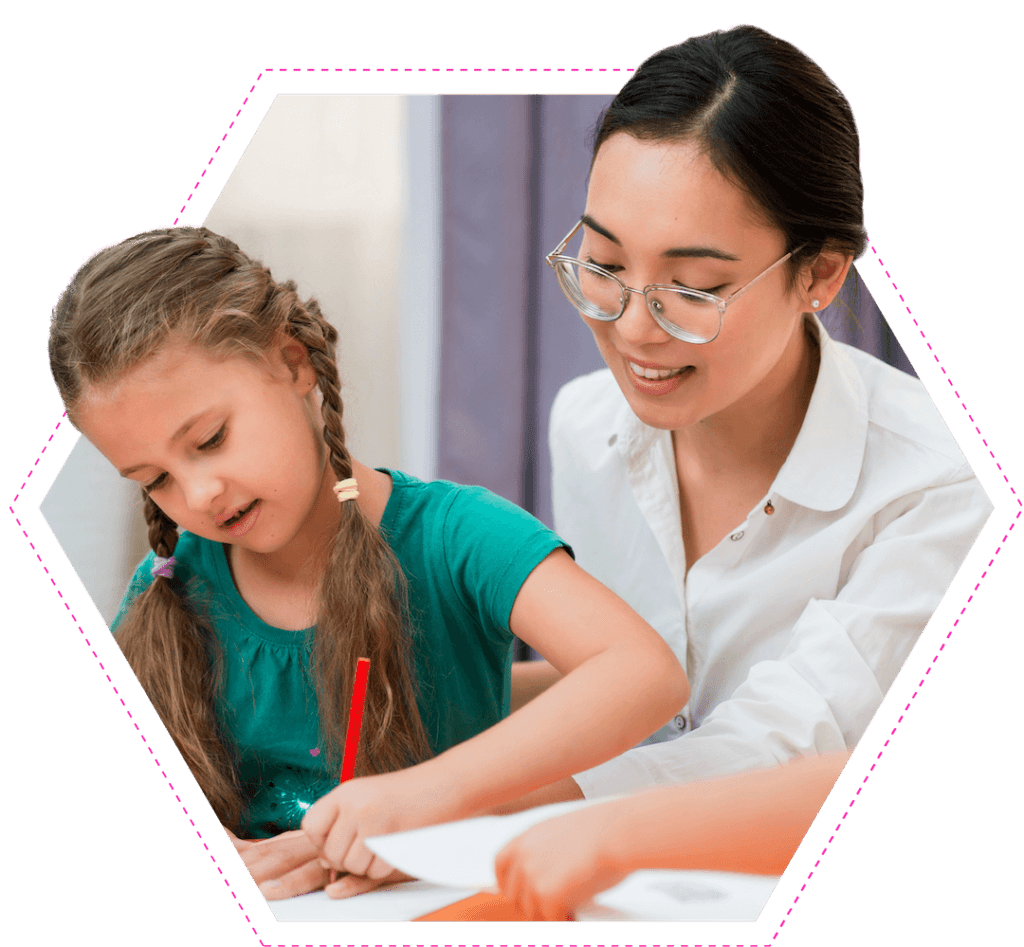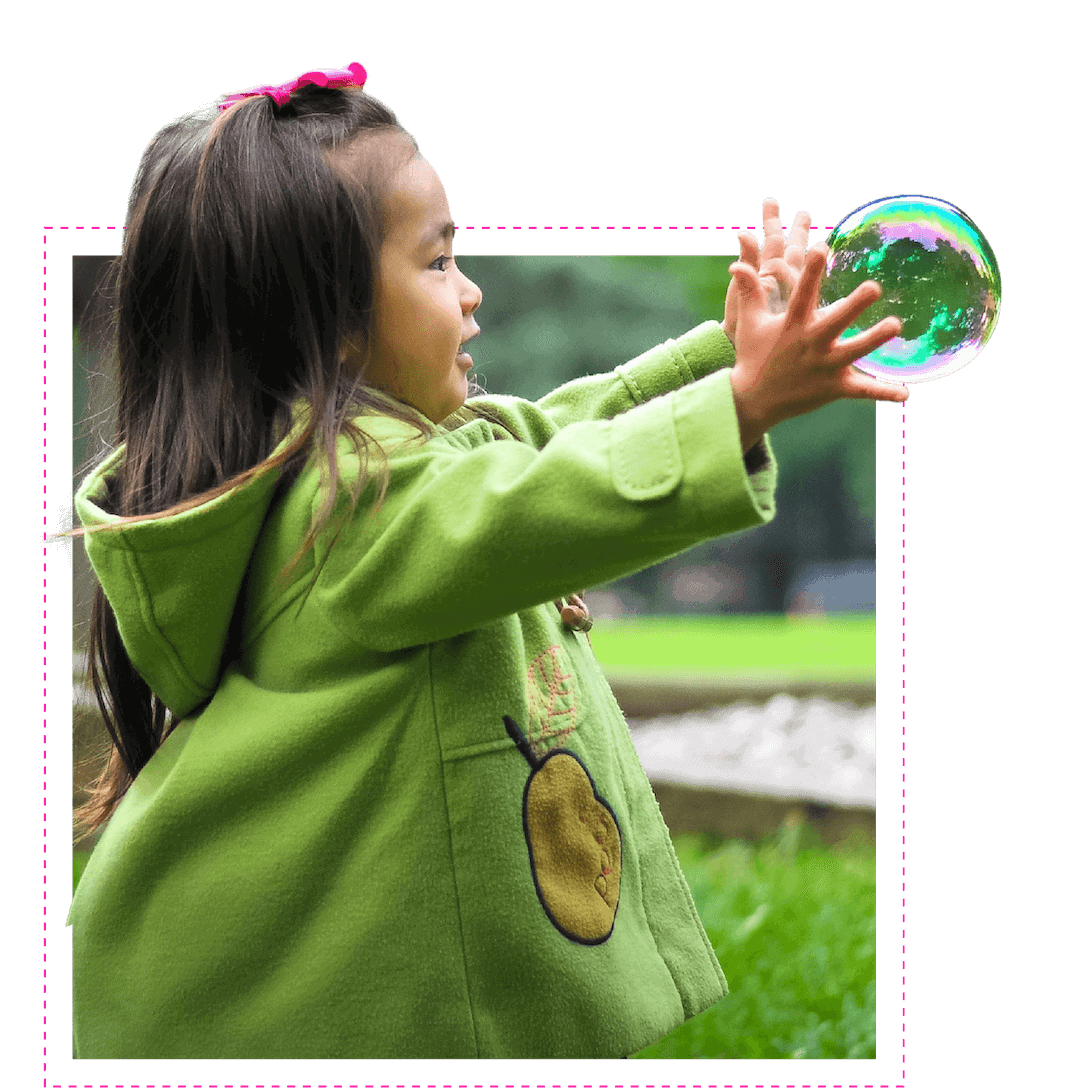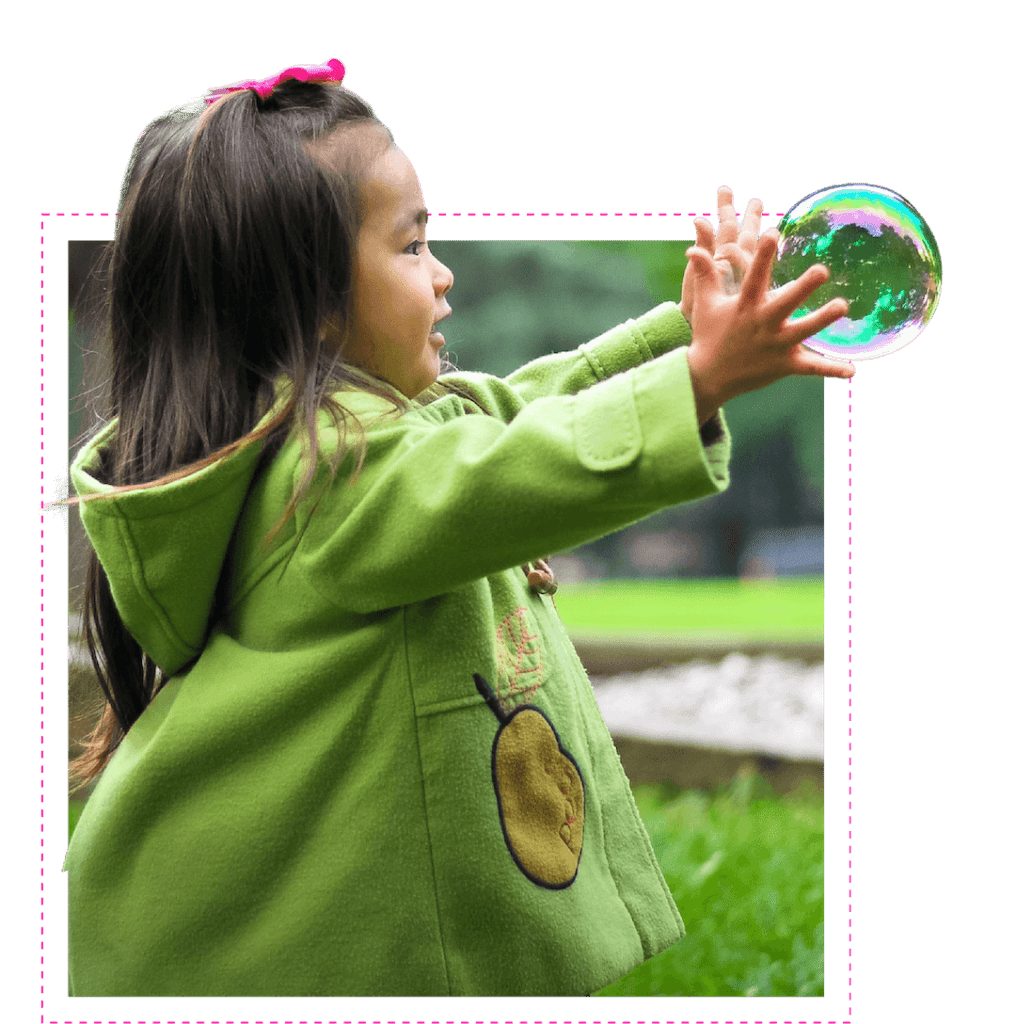 Outpatient Services
A child outpatient program is the lowest level of outpatient care, with the number of days and hours per day based on the client's clinical needs as well as their personal goals and the goals of the family. A pediatrics treatment team will work with the family to build a discharge plan following outpatient programming. At Kids Thrive, our child Outpatient Program may segue into or overlap with our Continuing Care program, which provides support for clients and families via text and live video sessions.