At Kids Thrive, we understand that providing therapy to young children must be specialized. That's why our programs utilize evidence-based therapies that are based on current research. Treatment is individualized to each child so they can get the most benefit from the therapy. Our facilities feature interactive therapeutic environments to help children feel safe and supported while working towards their goals.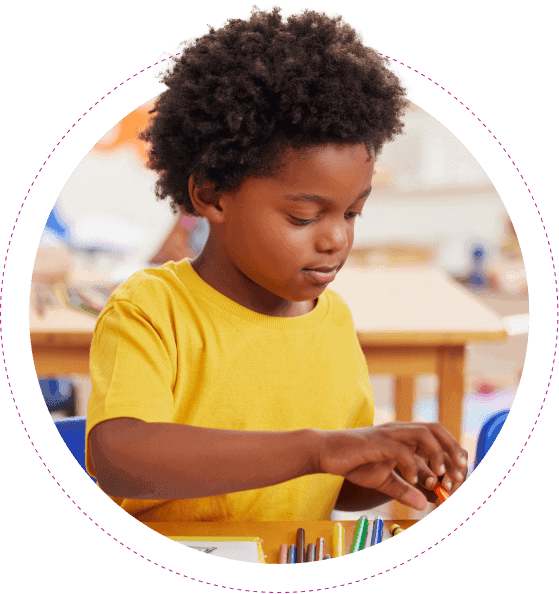 Play therapy
Structured therapy sessions are provided by a licensed provider designed to assist children with exploring underlying thoughts and feelings through play. Play therapy allows children to process everything from sadness or anxiety to grief or traumatic experiences. In addition to traditional play therapy methods, the use of art, games, and sensory items enhance the therapeutic experience for children in treatment.
Therapeutic arts
Children engage in creative activities such as drawing, painting, collage, or coloring led by qualified mental health professionals that encourage self-expression, build confidence, and teach frustration tolerance.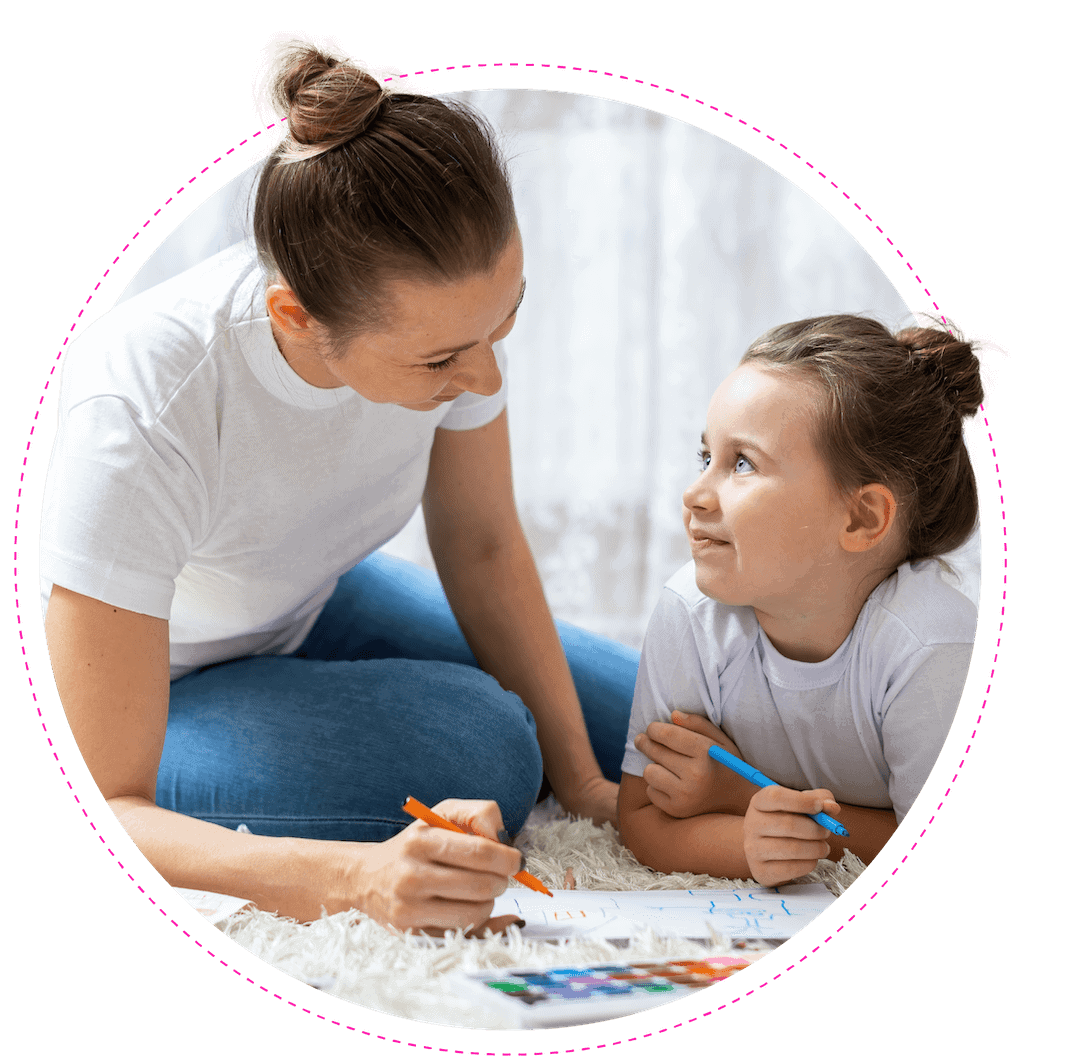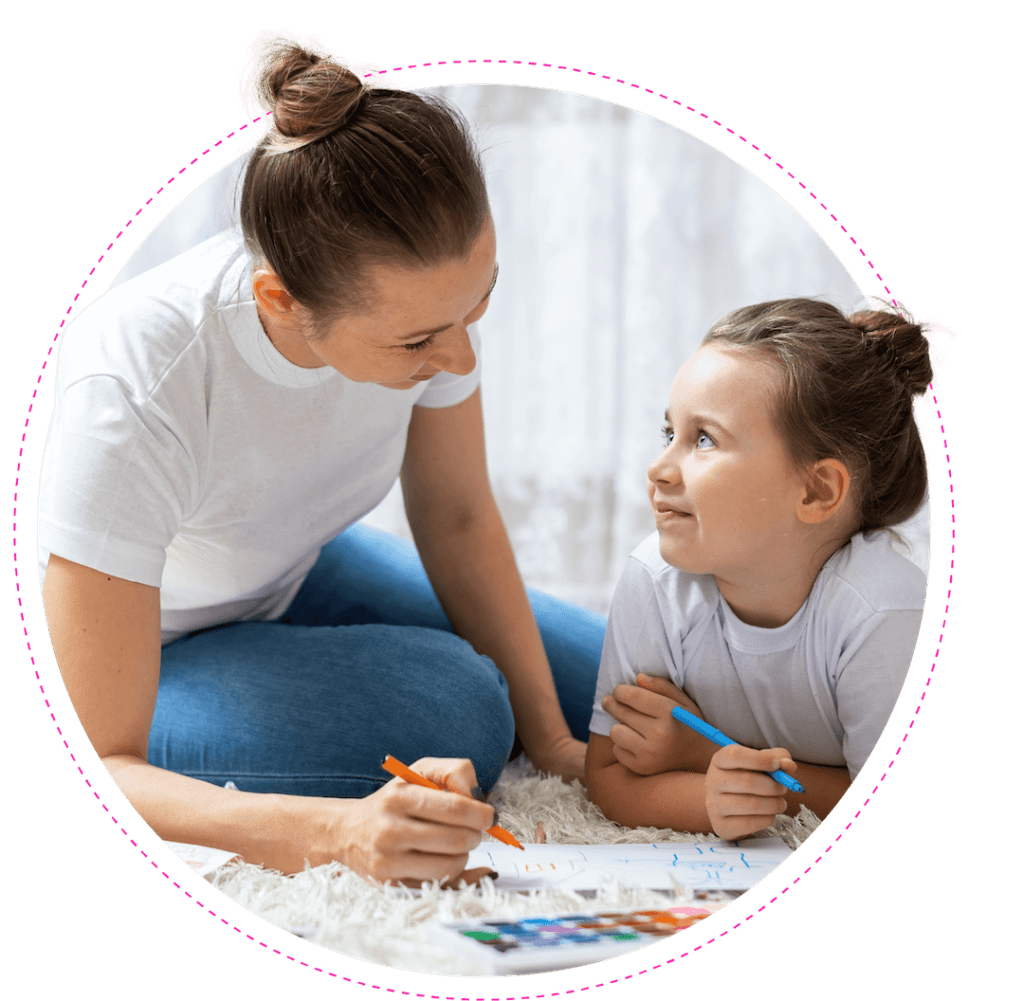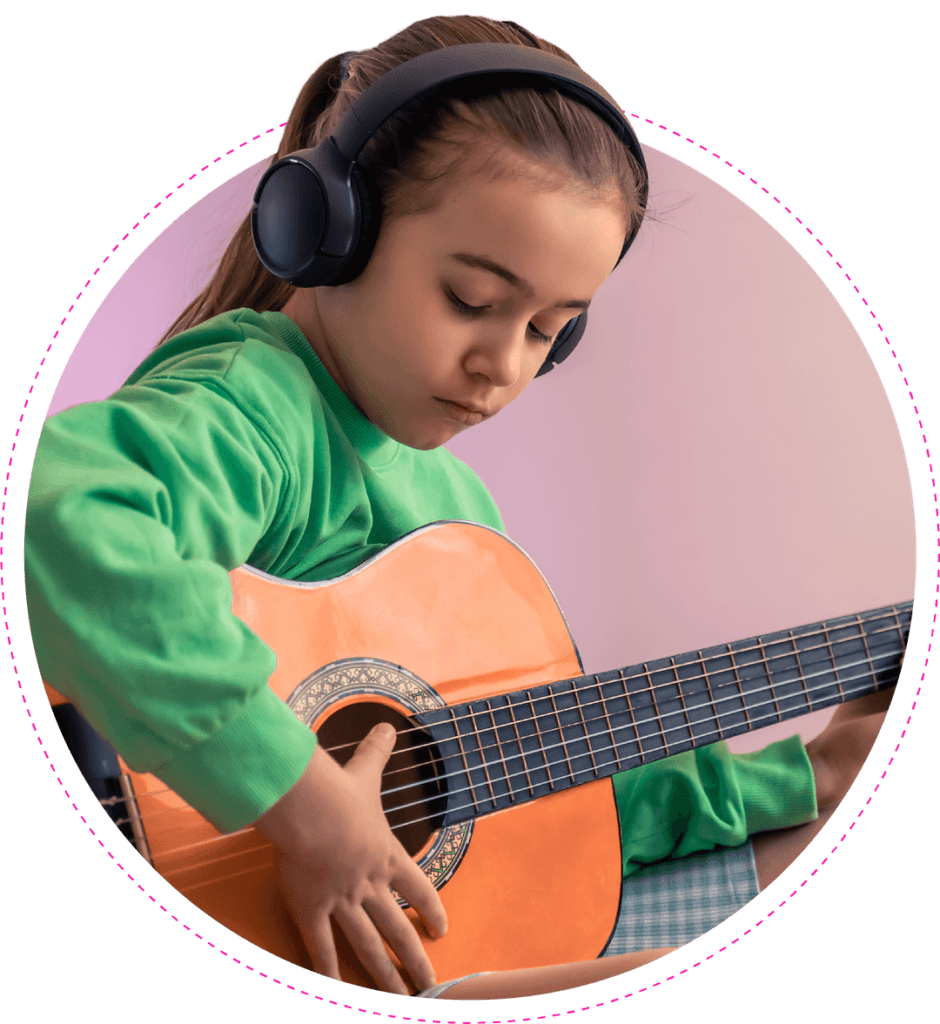 Music therapy
Children participate in groups where music is utilized to assist with improving their mood, encouraging self-expression, and building self-confidence. Children have the opportunity to both listen to and create their own music with a variety of instruments. 
Pet therapy
Trained pets are incorporated into the group and individual sessions to assist children with decreasing depression or anxiety, improving self-control, and building social awareness. Interactions with the animals assist children with becoming more comfortable in the environment and calming down when experiencing stress.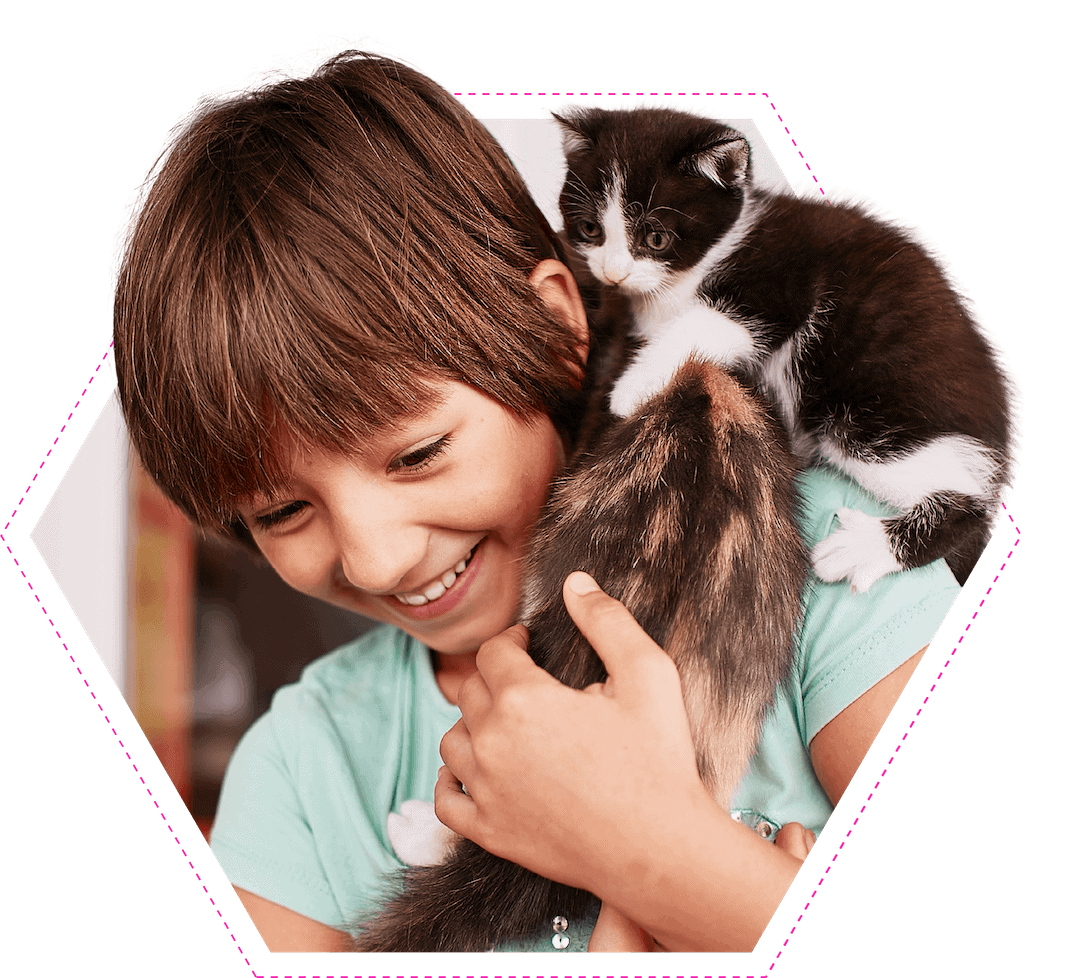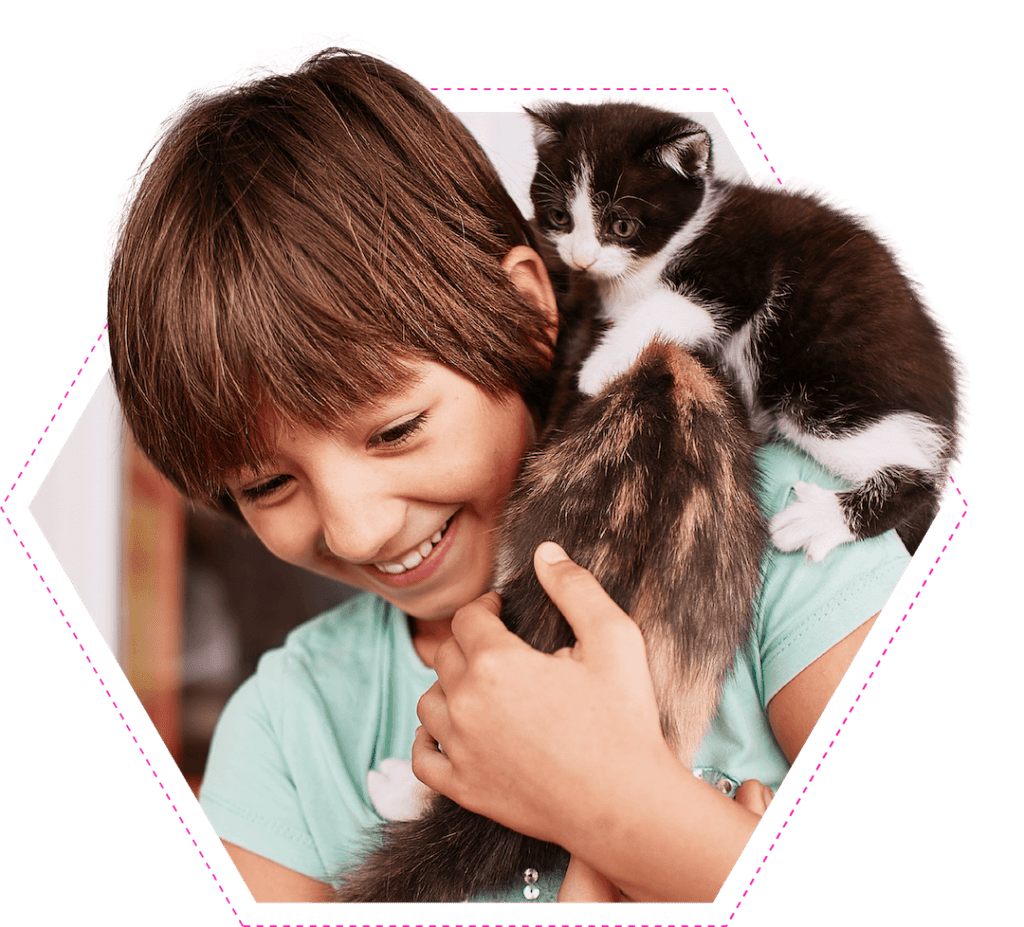 Interactive Therapeutic Environments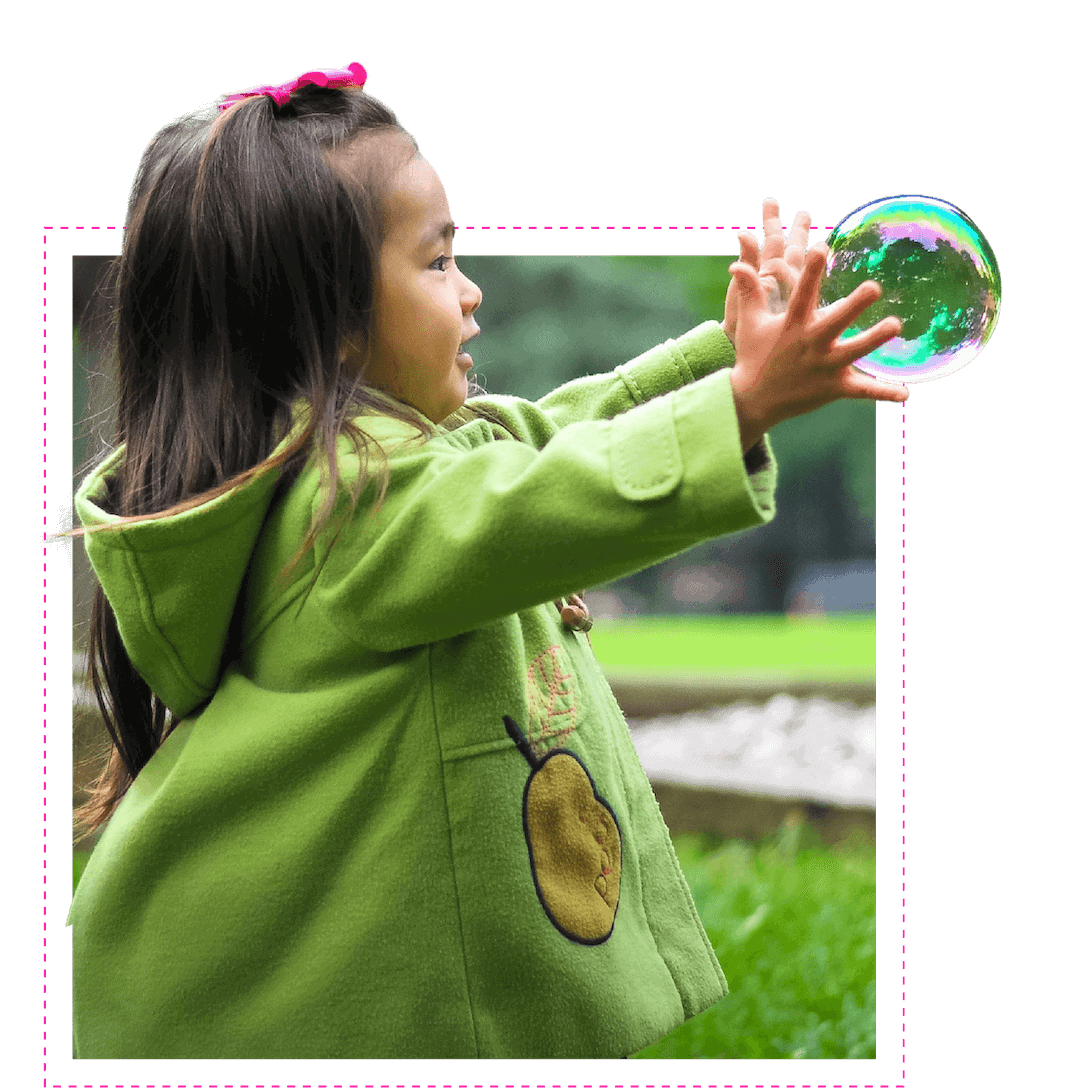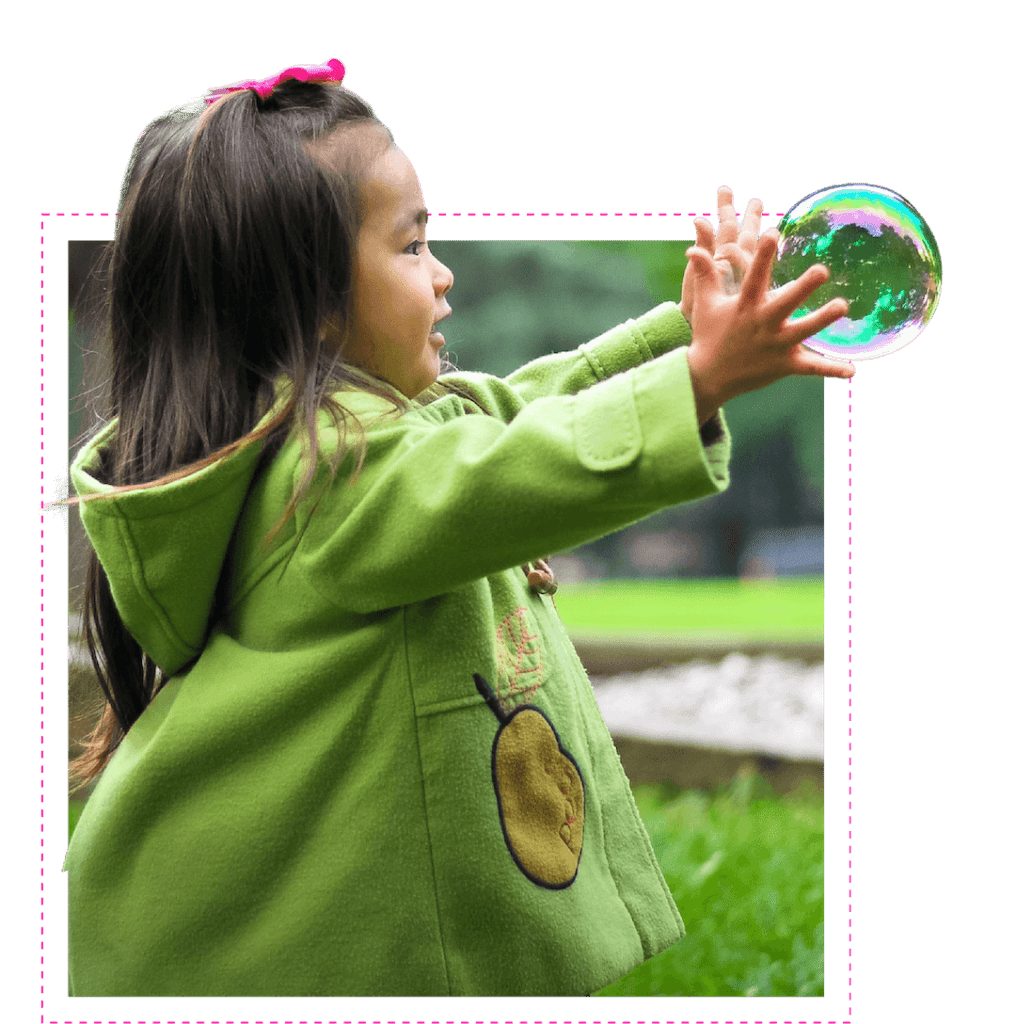 Gross Motor Room
Children are provided with opportunities throughout the day to participate in gross motor activities that assist with learning appropriate self-regulation, releasing energy, and increasing self-confidence. The gross motor room and outside play area are incorporated into daily program schedules.
Sensory Room
Children have access to our sensory room where they can engage in self-soothing or sensory input activities. Children are also provided sensory tools within their groups to assist children with learning calming techniques that can be utilized in other environments.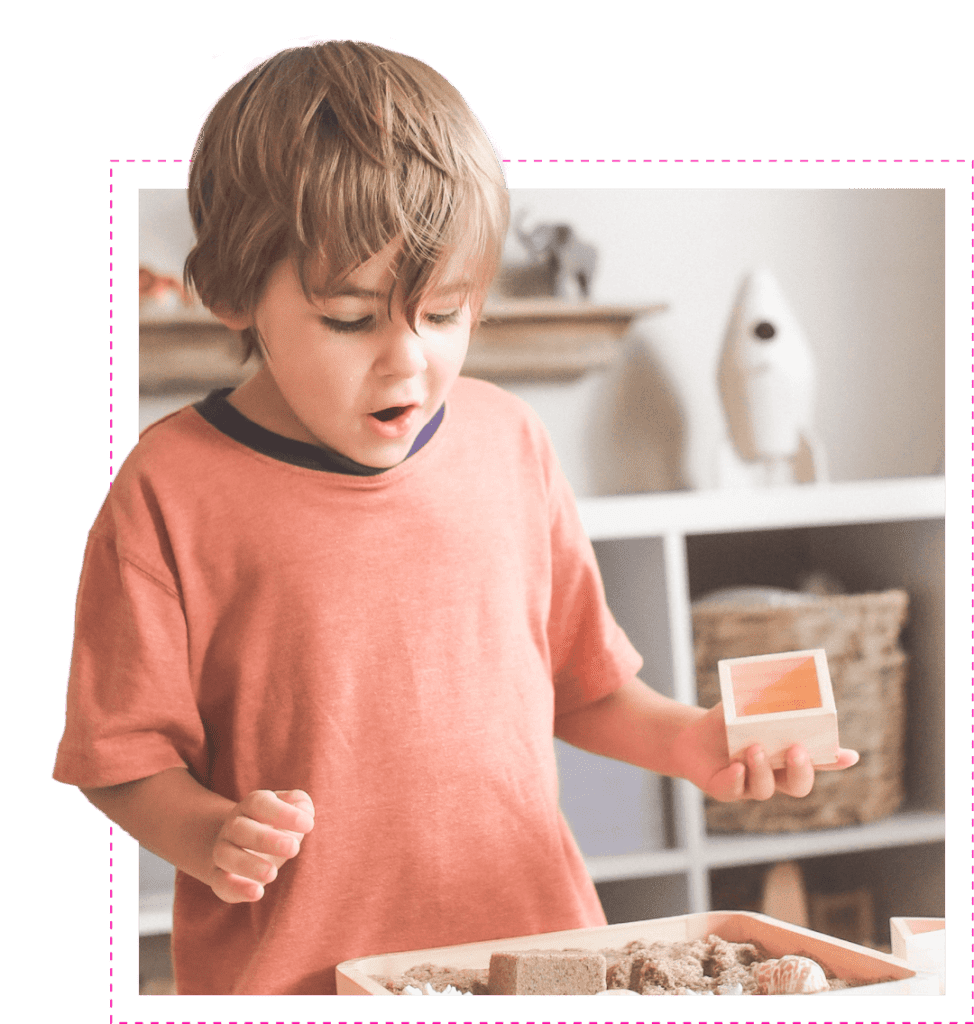 Our Philosophy On Children's Therapy
We recognize that children's mental health and behavioral treatment are vital for their future success. Mental health disorders in children can develop into more complex problems in the future if left untreated. Early intervention is key to preventing these problems from escalating. With proper diagnosis and treatment, children can learn to manage their mental health which leads to better outcomes. At Kids Thrive we foster the relationship between children and their primary caregivers. Promoting healthy relationships is one of our primary objectives that leads to healthy, happy and productive lives for children and their parents.